(*) = in private collection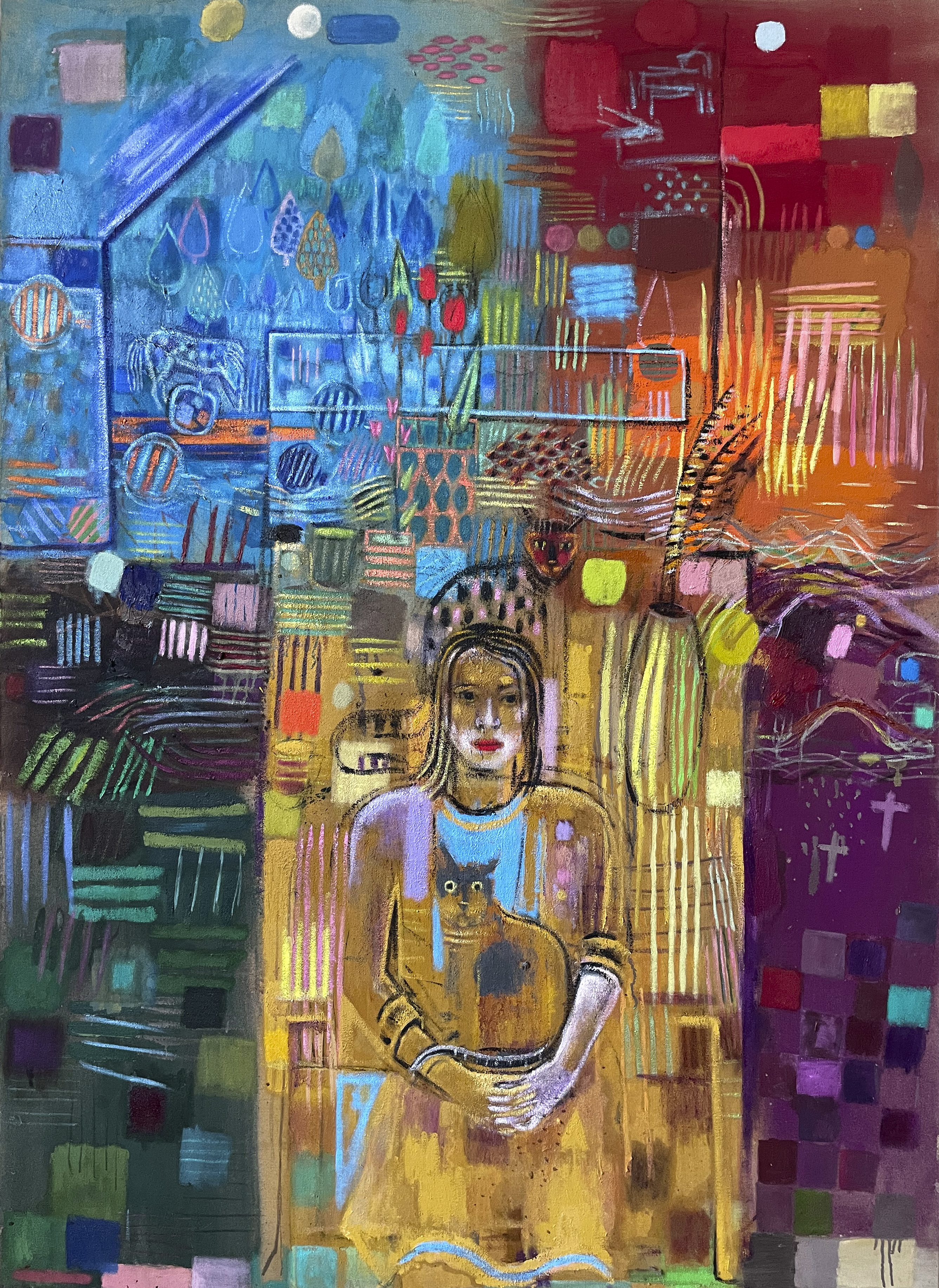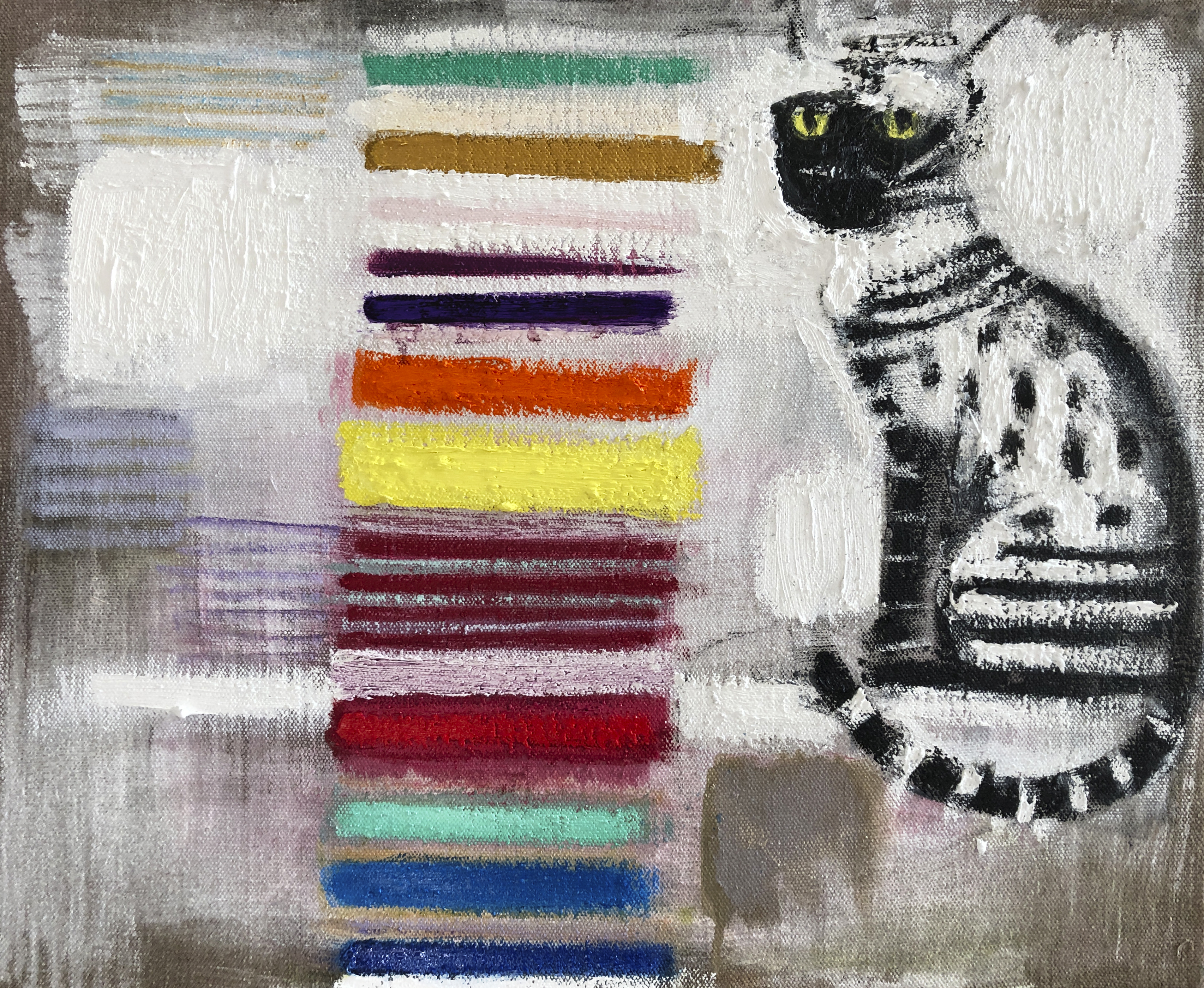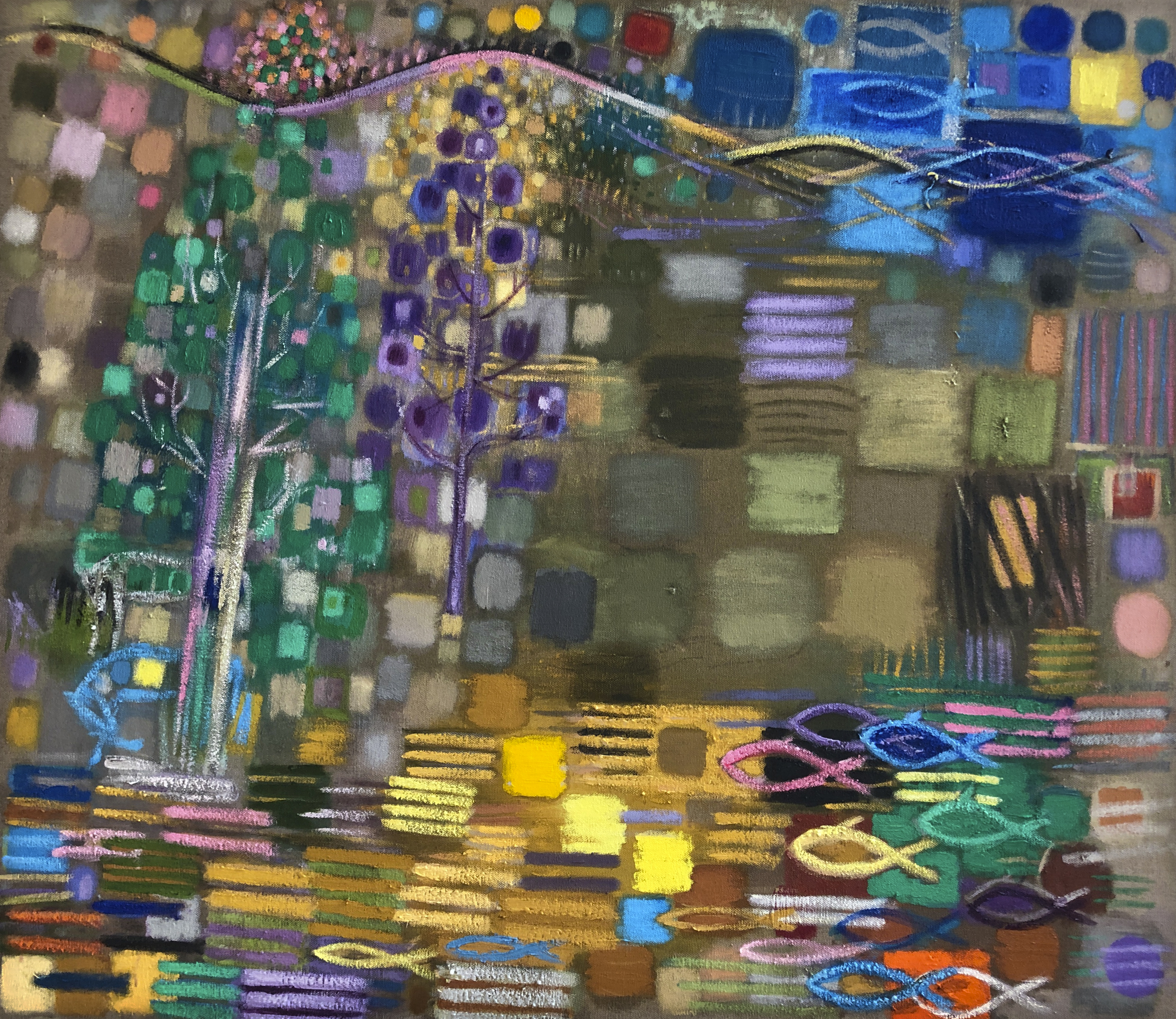 Mark Kurdziel is interested in creating a deep pictorial expanse and bringing it to the surface with color. Space and illusion are contrasted with the hue at the farthest point and respect for the inherent flatness of the picture plane. The space goes back while the color comes forward. Kurdziel is trying to move fluidly between cubism and deeper older ideas about space and its relationship to the subject matter.

Via his teachers, such as Peter Heineman, who studied with Josef Albers, and Paul Georges, who studided with Hans Hoffman and Ferdinand Leger, Kusdziel's works have an intimate conversation with Bauhaus and the school of Paris. Kurdziel also has a direct relationship with the New York school and believes in the beauty and poetry of painting, the invention of form, and the metaphor of space. These notions, along with harmonizing color and making it 'sing', represent the ideas behind these pictures.

All works © Mark Kurdziel 1980—2023. Please do not reproduce without the expressed written consent of Mark Kurdziel. Site design and photographs by Dahlia El Broul